Touch the inventions
of Leonardo with your own hand!
The only museum with
50 certified inventions.
A room
exclusively
to the most famous paintings.
An audio-guide included
in the price.
More than a museum, an experience!
The Paintings
An entire room dedicated to the most famous and fascinating works of Leonardo, a world-famous artist and inventor.
Discover how the genius of the scholar and the sensitivity of the painter come together in the unforgettable paintings of this Italian genius.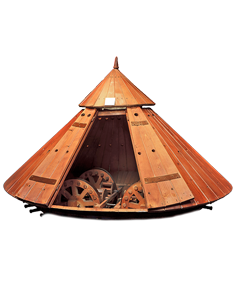 The Inventions
Explore the secrets of Leonardo's mind through dozens of working inventions, reconstructed from his notes.
An interactive journey to discover the functioning and purpose of mysterious machineries conceived and designed by the Italian master.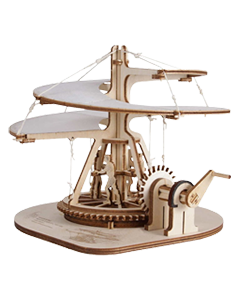 Merchandising
Machineries, toys, clothing and other certified quality items await you in our shop.
A unique collection to allow you to always carry Leonardo's genius and art with you.
Choose and customize your Experience
Special offers and profitable combinations for schools and students. Transform your educational trip into a unique opportunity for learning and discovery.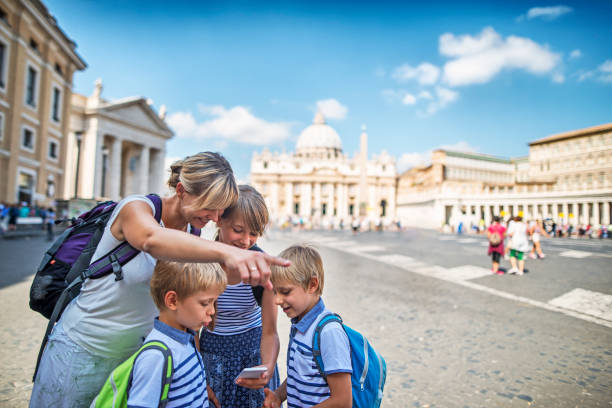 A unique experience for parents and children to discover the greatest Italian genius. Guided tours, activities, benefits and gifts for the whole family.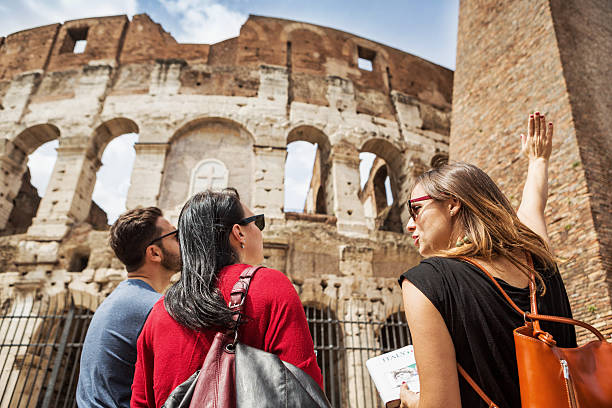 Discover all the benefits of traveling with friends. Our young and multilingual staff is ready to accompany your group through the art and works of Leonardo.
A unique Experience of its kind, a Museum full of culture and emotions, the perfect destination for your next trip.
Book your Experience now and discover the offers and discounts that suit you best.
Museo Leonardo Da Vinci Experience They say about us
Mostra bellissima, organizzata bene con audioguida, sedie lungo la mostra per potersi riposare mentre si osservano le opere, ricostruzioni che si possono toccare, molto divertente e interessante, servizi igienici. Personale gentile
THOMAS HARDTMANN
2022.09.14.
Sehr kurzweilig und interessant. Obwohl klein, haben wir uns lange aufgehalten und es sehr genossen. Vor allem die Möglichkeit vieles auszuprobieren, macht Freude. Auch schön war, alle Gemälde von Leonardo sehen und erläutert zu bekommen. Uneingeschränkt empfehlenswert.
Ferdinand Klimm
2022.09.14.
Tolle Eindrücke von dem Genie
Anthony Ambrose
2022.09.13.
A comprehensive compendium showcasing Da Vinci's drawings of inventions. Nice audio guide. Especially pertaining to the art work.
Salvatore Caudullo
2022.09.13.
Merita una visita. Il ragazzo addetto gentilissimo e disponibile
Salim Aboubakri
2022.09.13.
Jagoda Skolimowska
2022.09.13.
Klear Sideris
2022.09.13.
Seems to diminish the greatness of the man.
raquelcat maia
2022.09.12.
Ein kleines sehr nettes Museum. Wer sich ein bischen für Technik interessiert dem wird es gefallen. Meine Frau und Schwägerin waren total erstaunt !!!Was Leonardo hat auch Sachen erfunden?? Wir dachten der hat nur gemalt.
Museo Leonardo Da Vinci Experience Contacts